The New Normal
Hotel Conference – The Star Gold Coast –
14th June 2022
The inaugural 80 Twenty Hotel Conference is designed to provide insightful content with key takeaways to assist your serviced accommodation business during one of the most challenging environments in the modern era.

The 80 TWENTY Hotel Conference
The 80 TWENTY Hotel Conference will be at the Gold Coast for a whole day conference on the 14th of June 2022, at the Isoletto Prive at The Star Gold Coast – Level 6 Leisure Deck, Access via The Star Gold Coast or The Dorsett Hotel. The upcoming event provides attendees with the opportunity to gain valuable insights from accommodation experts and industry leaders. The conference is a fantastic forum for senior hotel management, owners, and operators to network and expand their industry knowledge. Key topics in the upcoming conference focus on growth beyond a Covid-19, in particular strategies that focus on how the demand landscape has changed, recovery phases from an operational and staffing point of view as we get back to a "new normal".
Learn
Get access to insightful content delivered by renowned industry experts across sales, marketing and revenue management functions.
Discuss
Debate and talk about current industry problems and solutions, supported by expert insight and industry peers.
Strategise
Collaborate to devise solutions to permit above fair-share market performance driven by suitable industry knowledge and tools.
Network
Mix with suitable targets with an appropriate blend of delegate, vendor and key industry figures and experts.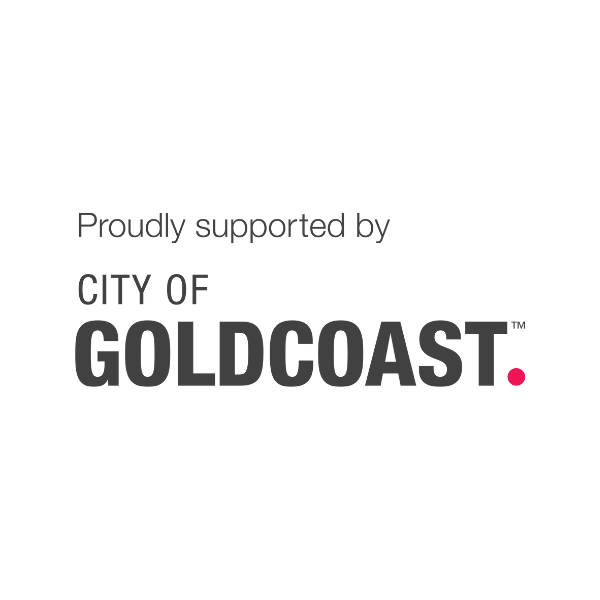 Mayor Tom Tate Welcome Message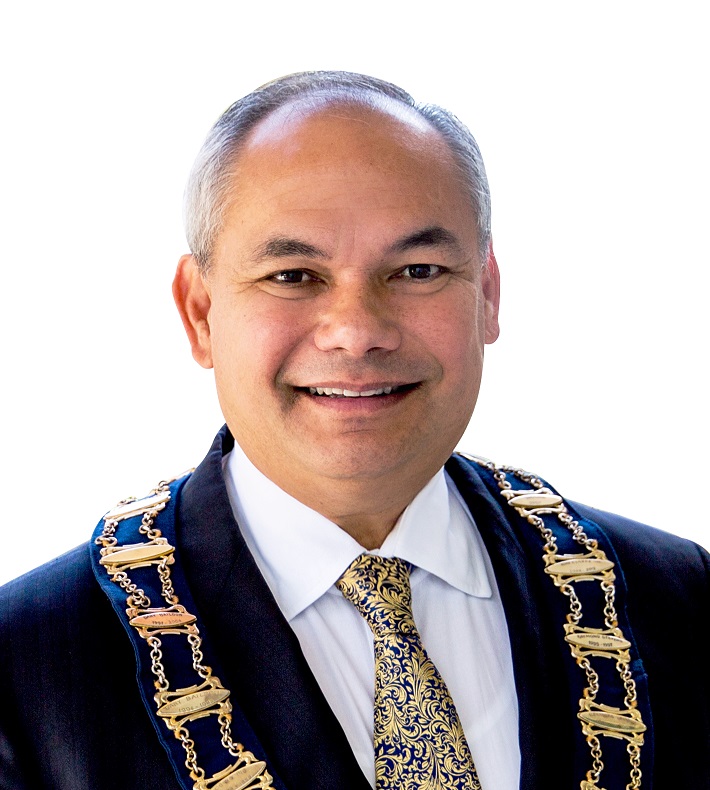 Our city is enjoying a buoyant recovery from the global health challenges of the past two years. As Covid-19 struck world-wide through 2020 and 2021, many of our signature resorts, theme parks and attractions took time to invest heavily in their properties.
As Mayor, I warmly welcome the confidence their CEOs and boards have shown in our city. As we know, spending money renewing, or creating new products and services at a time when there are virtually no visitors, takes courage and great vision.
Today, our city is brimming with confidence and enthusiasm as we offer new products for domestic and international tourism as well as our conference, sports and exhibition markets. The new hotels and resorts on the coast are truly world-class and will attract return visitation from across the globe.
This conference is about ensuring delegates know our city is centre stage when it comes to creating amazing memories for visitors, business delegates and locals. Enjoy the conference and take a day or three to explore everything Australia's No 1 tourism and events destination has to offer.
Tom Tate – Mayor
We bring a program that is focussed on insightful content delivered by renowned experts in the field
Gold Coast Program Emcee
Introducing the return of the 80TWENTY Hotel Media Conference
7:30am - 8:30am — Welcome Tea & Networking
8:40am - 8:45am — Conference Opening
Introducing the return of the 80 Twenty Hotel Media Conference
8:45am - 8:49am — Co-Host Welcome
Co-Host City of Gold Coast Welcome Message
8:50am - 9:15am — State of the Nation
Overview of hotel market performance in key Australian destinations.
9:15am - 9:50am — Operator Expert Insights
A leadership discussion on the future of investment in the local hotel sector, operational challenges and solutions
9:55am - 10:30am — The Developer Insight
A developers discussion on what new hotel developments might look like in the future and the challenges this sector is facing.
10:35am - 11:15am — Morning Tea
11:15am - 11:25am — Google, Meta & OTA Search Trends
Current volumes insight via Google, Airline Bookings & impacts of Meta on your direct business.
11:25am - 11:55am — Optimising Distribution in a Revenue World
What are the top Revenue Managers doing to gain market share
12:00pm - 12:05pm — Gold Coast Digital Growth Program
Video presentation on outcomes from the City of Gold Coast's new Digital Growth Program
12:05pm - 12:45pm — Digital Marketing Initiatives
Top tactics to drive direct bookings using Digital Marketing - What's working in 2022.
1:45pm - 2:20pm — Integrating Sales, Marketing & Revenue Management
The secret sauce to driving growth - the 3 pillars - Sales, Marketing & Revenue Management
2:25pm - 3:15pm — Acquiring Talent in a Competitive Market
How can we make hospitality roles attractive and where is our talent coming from?
3:15pm - 3:45pm — Afternoon Tea
3:50pm - 4:25pm — The Rebirth of Health & Wellness
New approaches to attract this market segment
4:30pm - 4:45pm — The Rise of Sustainability
What is sustainability and how is it matched to consumer behaviour
5:00pm - 5:15pm — Conference Close
5:30pm - 7:00pm — Networking Drinks
The 80 TWENTY Hotel Media Conference
is proud to be associated with our sponsors.
Connect-Networking Sponsor
Join us and gain the insight to drive your serviced accommodation business forward
Exceptional Value for Money!
The 80 TWENTY Hotel Conference is focussed on delivering exceptional value for money. Hosted on the 14th of June 2022, at the Isoletto Prive at The Star Gold Coast – Level 6 Leisure Deck, Access via The Star Gold Coast or The Dorsett Hotel. The event offers insightful and unbiassed content, focussed on getting outcomes for serviced accommodation properties.