Brisbane
Boardroom Lunch Series
Emporium Hotel, South Bank
Thursday, 14th September 2023
About the Event
The 80 Twenty boardroom series is an exclusive, invitation only lunch (pre registration required), with approximately 25 attendees including sponsors and facilitators. The 80 Twenty boardroom lunch series is all about the development of meaningful commercial relationships, advocacy and meaningful connections for general manages and leaders alike in the hotel industry.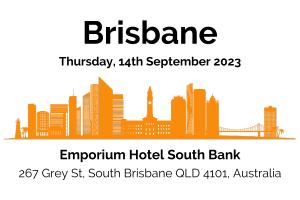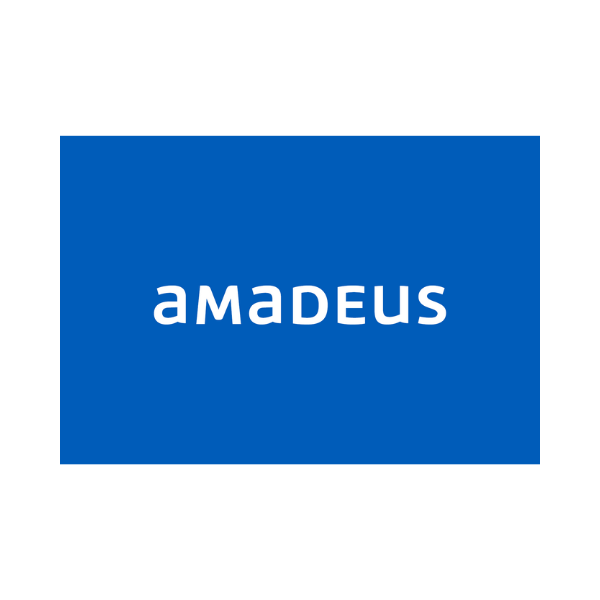 Amadeus, Travel broadens horizons, creates connections and builds economies. Travel powers progress. And Amadeus powers travel
As a travel technology company  we build the critical solutions that help airlines and airports, hotels and railways, search engines, travel agencies, tour operators and other travel players to run their operations and improve the travel experience, billions of times a year, all over the world.
We've been doing it for more than 30 years, and we're just getting started. Innovating. Moving fast. Working with customers and partners to power better, more rewarding journeys. Leading the industry forward to shape a better future of travel.
At Booking.com, our mission is to make it easier for everyone to experience the world. No matter who you are or where you want to go, we'll help you make it happen. That is why we invest in technology to solve some of the most complex challenges in travel and technology. We work tirelessly to take the friction out of travel and connect millions of travelers with memorable experiences, a range of transportation options and incredible places to stay – from homes to hotels and much more.
We're not only passionate about connecting travellers with their ideal stay, but with powering their overall travel experience from beginning to end. Everything we do at Booking.com supports that goal to help our customers discover and enjoy the world and our partners to grow their businesses via our platform.
With a rich heritage of rapid innovation and leadership in applying new and emerging technologies to strip friction from the travel process, Booking.com will continue to define the way in which we search, book and enjoy travel, now and into the future.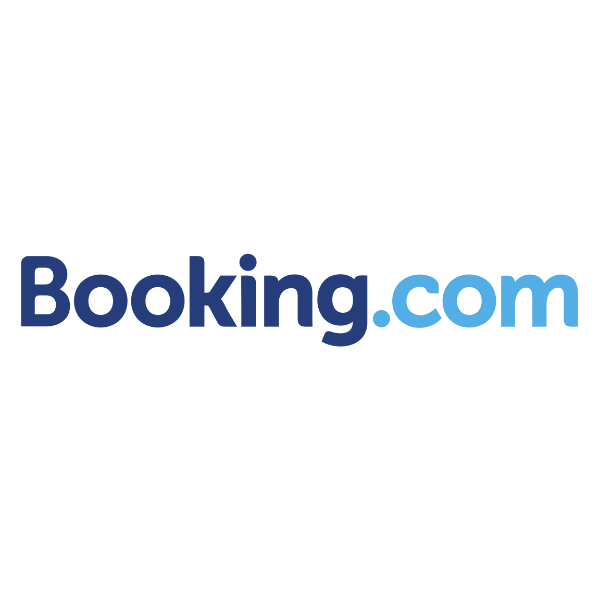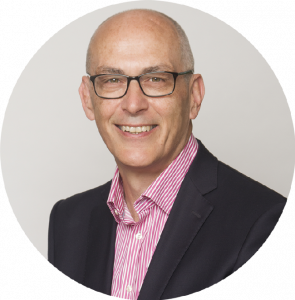 Murray Wright
Founder and Executive Coach
Murray Wright and Associates
At Murray Wright and Associates, we coach teams and individuals to deliver results now and develop the capability to sustain performance through constant change. It is about turning potential into performance.
With over 50 years combined experience helping businesses develop effective leadership with strong, motivated teams, we understand how to ultimately deliver real-life results.
We've helped a large array of businesses from Government and major corporations through to small family-owned organisations.
Learn more about Murray Wright & Associates.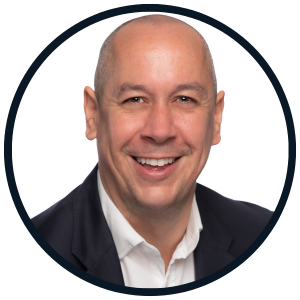 Jude Bolger
Co-Founder & Managing Director
Nuvho
Jude is the Co-Founder and Managing Director of Nuvho, a hotel management company that provides outsourced management solutions to over 120 hotels across Australia. Nuvho is committed to providing its clients with the best possible service, and Jude is passionate about helping his clients succeed. Jude is a highly experienced hotelier with over 20 years of experience in the industry. He is a specialist in serviced accommodation property and portfolio development, and has a proven track record of success in maximising the financial performance of hotels. He is also a passionate advocate for the hospitality industry.
He is a highly respected figure in the hospitality industry, and his expertise and experience make him an invaluable asset to Nuvho. He is committed to providing his clients with the best possible service, and his track record of success speaks for itself.
Sandra Swatton is one of the co-founders and directors of Nuvho, a leading hotel management and operational solutions company. With over 20 years of experience in the hospitality industry, Sandra has held senior positions in sales and marketing, showcasing her exceptional skills and expertise. She is a highly accomplished sales professional, particularly in the serviced accommodation sector, with a proven track record of success. Sandra's unwavering passion lies in assisting hoteliers in achieving their business goals, providing them with the necessary tools and resources for success. Her contributions and commitment make her an invaluable asset to the Nuvho team, shaping the company's future and driving its continued growth.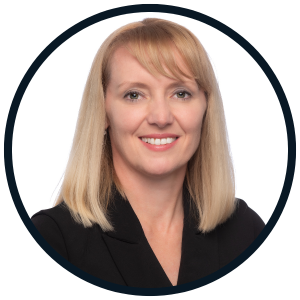 Sandra Swatton
Co-Founder & Director
Nuvho
Here are a few testimonials from the previous Boardroom Lunch Events
"It was a great afternoon and I really enjoyed connecting with the other guests but also learning from the informative speakers – a great balance of personal development and industry update. Looking forward to the next one!".
David Bowen
Director of Hotels
"The Sydney Boardroom lunch was a great initiative to get like minded General Managers around the table to discuss current business challenges in the post COVID world. The addition of the wellness speaker was welcomed as it's not normally a topic talked about and showed the direct correlation between leadership behaviours and health and wellness. Already looking forward to the next event!".
Sally Burgerss
General Manager
"With figures and outcomes at the forefronts of every mind, its easy to forget about one's own health and wellbeing and the effects that this can have on our business or staff. 80Twenty's lunch brought us right back to basics, with Dr Kellie highlighting the direct connection between our own health and our business' ability to thrive. This was a great opportunity to touch base on the Sydney market, meet and greet and also see where we are headed and the changes involved in the journey. Looking forward to the next on".
Sasha Southam
Accommodation Manager
"It was a great opportunity to get together with GMs that I would not normally cross paths with. I also found the discussion generated by the guest speaker to be really valuable and free flowing".
Kayte Staraj
General Manager
"A great opportunity to have conversations at a leadership level with GM's you don't normally get to meet. Was also nice to hear a guest speaker talk about how we can not only work on our health & wellbeing but how it relates to our teams".
Dane Zaher
General Manager - Brisbane
"I really enjoyed meeting my industry peers, and hearing the operational challenges that others face, but on the other side and a more positive note seeing the increase in demand for Brisbane and what we can expect to see in the future. Then, to top it off, the psychology and mentality behind our leadership approach was fascinating, and I definitely walked out of there with a lot to think about."
Victoria Sgro
General Manager - Brisbane
To register your interest in attending one of our boardroom series, please add your details below