By popular demand, a new and exclusive series of events with a targeted relationship building focus.
About the Boardroom Series of Events
Following the success and positive feedback of VIP lunches hosted at 80 Twenty hotel conferences over the past few years, a dedicated product has been developed to address the market need for focused engagement amidst a backdrop of time-poor senior management. The 80 Twenty boardroom lunch series is an exclusive, invitation only lunch, hosted at high-quality venues with a maximum of two sponsors and approximately 20-25 attendees including sponsors and facilitators. The 80 Twenty boardroom lunch series is all about the development of meaningful commercial relationships, without the sales pitch. Advocacy and meaningful connection, facilitated by the 80 Twenty team is the name of the game.
Learn
Get access to insightful discussion by renowned industry leaders across primary management functions.
Discuss
Debate and talk about current industry problems and solutions, supported by expert insight and industry peers.
Event Format
The broad format is a three-hour formal package from midday to 3pm that includes welcome drinks, a two-course meal including drinks package, insightful guest speaker, hosted in an exclusive venue. Two 80 Twenty facilitators are present at each event with three sponsor representatives in the case of exclusive sponsorship and two sponsorship representatives in the case of combined sponsorship. We can come to you and operate nationally in any location at a time that suits. Our experience is that Thursdays and Fridays have a better probability to attract prospects and provide a better opportunity to conduct further informal interaction post the event.
Organisation 
Full organisation of the venue and guest speaker is undertaken by 80 Twenty team members. Facilitation in terms of advocacy and targeting of prospects can be undertaken by 80 Twenty facilitators, providing sponsors a hands-off and independent approach to commercial relationship development. A one-hour workshop is undertaken upon engagement to identify the most appropriate prospects. Introductions, guest rotation and sponsor advocacy occurs throughout the process.
Strategise
Collaborate to devise solutions to permit above fair-share market performance driven by suitable industry knowledge and tools.
Network
Mix with suitable targets with an appropriate blend of delegate, vendor and key industry figures and experts.
Facilitation
The founders of 80 Twenty Hotel Media have operated in the serviced accommodation sector all of their careers and collectively possess over 5,000 qualified hospitality contacts at a senior and executive level. The 80 Twenty hotels database comprises close to 7,000 serviced accommodation properties across Australia and New Zealand providing added opportunities for exposure.
Coming soon to cities across Australia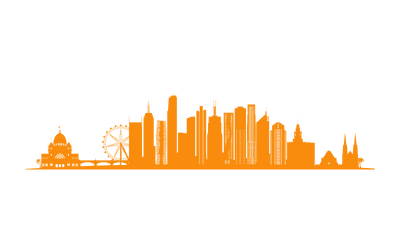 Melbourne
23rd February 2023
Pullman Melbourne on Swanston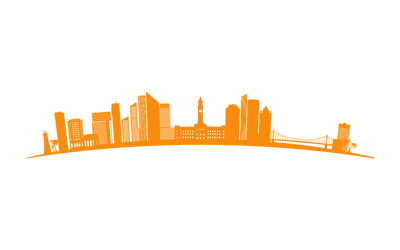 Brisbane
29th June 2023
Emporium Hotel Southbank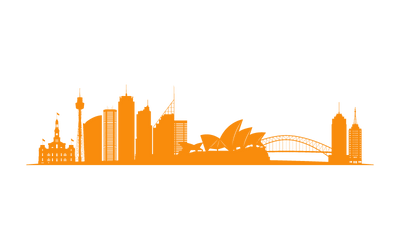 Sydney
17th August 2023
Amora Hotel Jamison
To register your interest in attending one of our boardroom series, please add your details below