Outperform fairshare and grow out of Covid-19
Full-day conference at the Emporium Hotel in Brisbane on the 17th June 2021
Online Registration is now closed.
On-site registration to the Conference is available.
The inaugural Brisbane 80 Twenty Hotel Conference is designed to provide insightful content with key takeaways to assist your serviced accommodation business during one of the most challengine environments in the modern era.
The Intrust Super 80 TWENTY Hotel Conference
The Intrust Super 80 TWENTY Hotel Conference is back in Brisbane for a whole day conference on the 17th of June 2021, at the Emporium Hotel. The upcoming event provides attendees with the opportunity to gain valuable insights from accommodation experts and industry leaders. The conference is a fantastic forum for senior hotel management, owners, and operators to network and expand their industry knowledge. Key topics in the upcoming conference focus on growth beyond a Covid-19, in particular strategies that focus on the differnet demand landscape and the recovery of different demand sectors at different paces.
Learn
Get access to insightful content delivered by renowned industry experts across sales, marketing and revenue management functions.
Discuss
Debate and talk about current industry problems and solutions, supported by expert insight and industry peers.
Strategise
Collaborate to devise solutions to permit above fair-share market performance driven by suitable industry knowledge and tools.
Network
Mix with suitable targets with an appropriate blend of delegate, vendor and key industry figures and experts.
We bring a program that is focussed on insightful content delivered by renowned experts in the field
8:00am - 9:00am Registration, Exhibition & Arrival Tea/Coffee/Juice Station
9:00am - 9:10am - Welcome & Opening - The Return of the Full-Day 80 TWENTY Conference
Introducing the return of the 80 TWENTY Hotel Conference in Brisbane
9:10am - 9:30am - SESSION 1 - State of the Nation
Overview of Current Market Performance
9:35am - 10:05am - SESSION 2 - The Demand Landscape
Future Insight Driving Recovery
10:10am - 10:30am - SESSION 3 - Retention of Hospitality Staff
10:35am - 11:00am - MORNING TEA & EXHIBITION
11:00am - 11:10am - GDS Market Insight Review
11:10am - 11:40am - SESSION 4 - Accessing Corporate Travel & Events
GDS Insight with Expert Opinion
11:45am - 12:15pm - SESSION 5 - Integrating Sales Marketing & Revenue Management
Driving Coordinated Outcomes
1:30pm - 2:00pm - SESSION 6 - What Owners Want
Insight into Ownership Challenges
2:05pm - 2:20pm - SESSION 7 - The Crystal Ball
Assessing Brisbane's Olympic Bid
2:25pm - 3:00pm - SESSION 8 - Operational Impacts of Covid-19
3:05pm - 3:45am - AFTERNOON TEA & EXHIBITION
3:45pm - 4:15pm - SESSION 9 - Association Insight
Industrial Workings Amidst Covid-19
4:20pm - 4:35pm - SESSION 10 - Revenue by Design
4:35pm - 5:05pm - SESSION 11 - Covid-19 Driven Hotel Innovation
5:10pm - 5:20pm - OVERVIEW- Key Lessons & Takeaways
5:20pm - CONFERENCE CLOSE
5:30pm - 7:00pm - Networking Drinks on rooftop (Networking Sponsor)
The Intrust Super 80 TWENTY Hotel Media Conference
is proud to be associated with our sponsors.
Exhibitors and Supporters
Conference Delivery Partners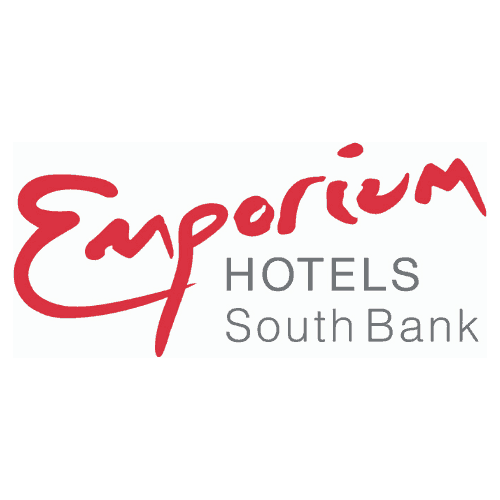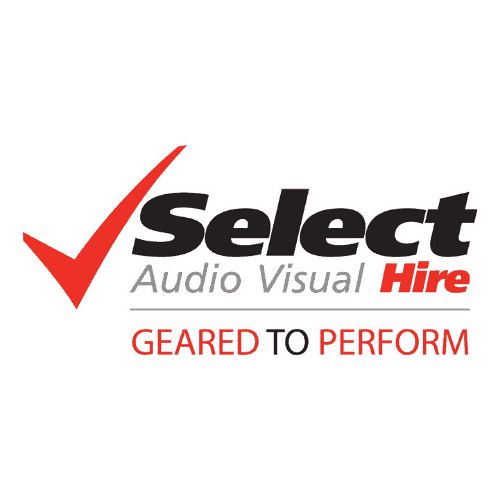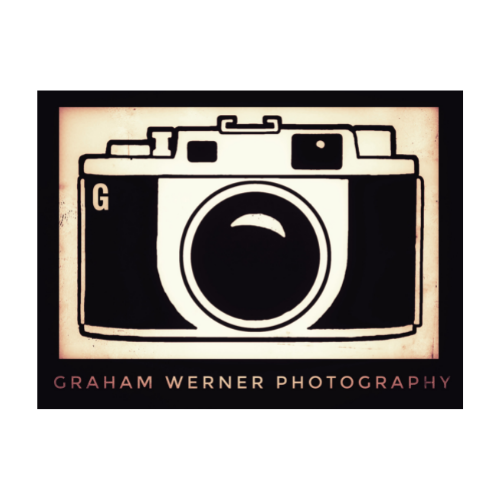 Join us and gain the insight to drive your servied accommodation business forward
Exceptional Value for Money!
The Intrust Super 80 TWENTY Hotel Conference is focussed on delivering exceptional value for money. Hosted at the Emporium Hotel Southbank in Brisbane on June 17th 2021, the event offers insightful and unbiassed content, focussed on getting outcomes for serviced accommodation properties.